System packages
Let's price your system, first select your prefered system type below
Radiator heating systems with high efficiency Gas or Diesel boilers. ideal for retro fit & new build applications.
Efficient and effective feature ritch Under- floor systems with either a Gas boiler a heat pump as the heat source.
Highly efficient heat pump systems for heating and hot water Ecologic provides unique features & unbeatable efficiency at an affordable price.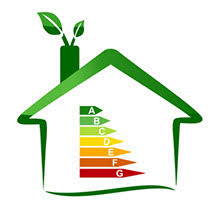 The system packages we offer are pretty comprehensive but some Items are not included  - generally we exclude pipe clips and supports which are unique to each construction type and sealants if required / For all Gas and oil boilers the first 1m from the boiler which should be run in copper any gas service pipe and connection requirements to boilers are excluded and for diesel systems we exclude the oil storage tank. any roof flashings for boiler flues are also assumed to be by the installer.
Use your prefered installation contractor
Or
We can put you in contact with installers throughout New Zealand